Edelsminde Bed & Breakfast
Welcome to Edelsminde Bed & Breakfast, adjacent to Gisselfelds 40 HA large gardens, 6 km from Haslev, and located in one of the most beautiful areas of Sealand. Note: The stay can leave traces of wellbeing, relaxation and aesthetics.
The ice from the ice age has left the landscapes with beautiful hills. Here you find a large area with forest, twisted roads and beautiful houses. Are you planning a visit in the summer? Close by; you find a wealth of opportunities. Every season many interested visitors come to Gisselfeld Kloster to enjoy the many different activities. Explore the plants in the Orangery, or the treetops at Camp Adventure. Get to know the history of the fishermen at the "Fiskemesterhuset", or experience one of Denmark's best-preserved Renaissance castles. Gisselfeld Kloster offers guided tours.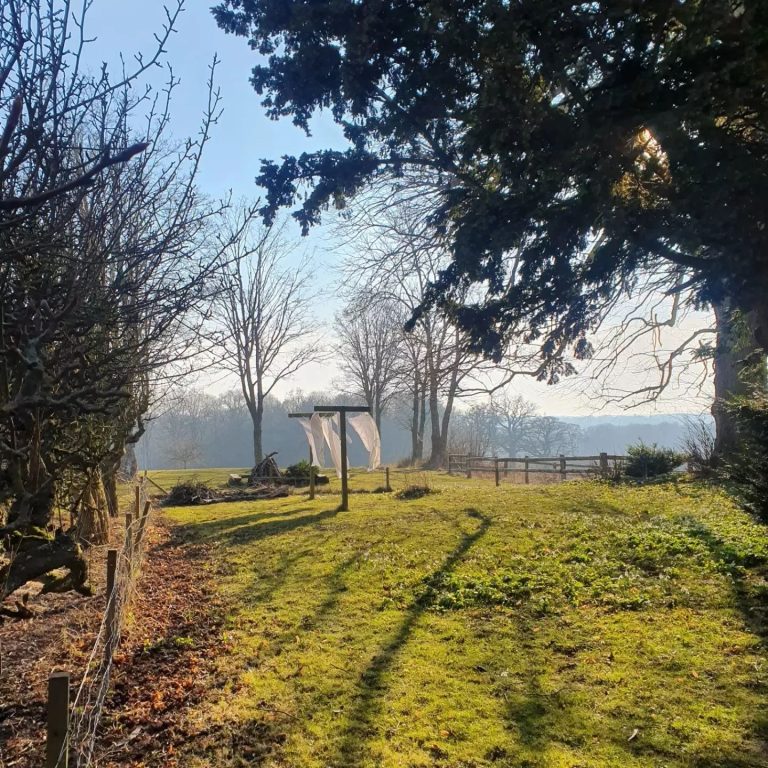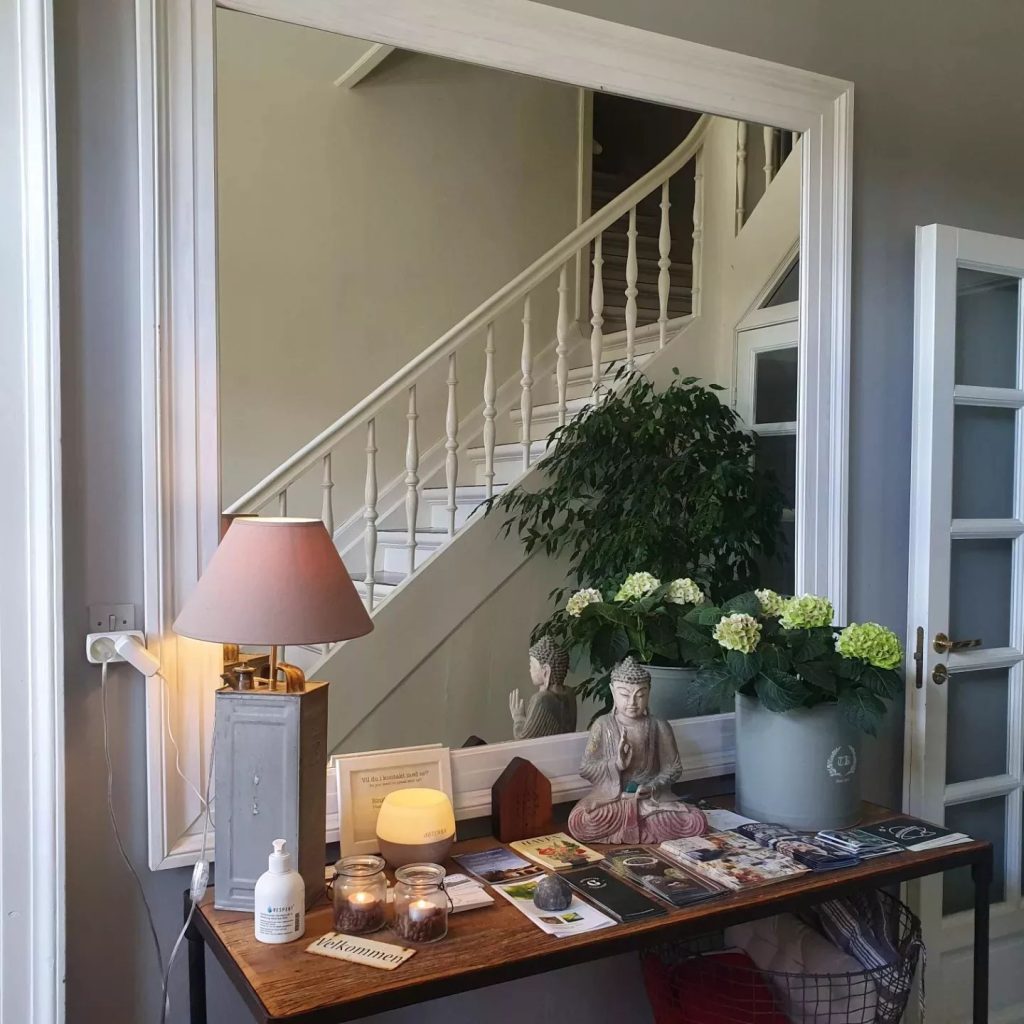 …Individual and tastefully decorated rooms that are created to relax in. Free WiFi and access to a shared kitchenette as well as a guest lounge and a delicious breakfast that can be enjoyed in the old garden.  
Unique meetings or sensual seminars? We want to tell you that we have a lovely 30 M2 conference room ready to create the perfect surroundings for great conversations – business as well as pleasure.
Immerse yourself in the tranquility and let nature show itself from its most beautiful side. We look forward to welcoming you to our Bed and Breakfast in Haslev. Find more inspiration on our Facebook page.
Do you need a relaxing moment with a warm wellness bath with Epsom salt and scented oil while you just sit back and enjoy a nice smoothie? We manage that easily. You also have the option of ordering a treatment. Book your appointment and find out more on 31100012 or 52320757.
Edelsminde Bed & breakfast – A part of Destination Gisselfeld